Review: 1st Year Trucking Thru COVID-19
PAM Transport reviews from drivers who have recently hit their 1-year anniversary with the company can be extremely helpful for those who are thinking about getting into the truck driving the industry. 1st year PAM reviews like the one shown below tell the story of everything that is possible as a new driver in the trucking industry!
Trucking During COVID-19
In a year impacted by the COVID-19 virus, filled with so many challenges, truck drivers were given an opportunity to thrive and expand their careers. Not only is truck driving considered essential every day, but during the COVID crisis, truckers were needed more than ever. Let's take Johnny for example. In 2020, a year taken over by the pandemic, among other things, when many individuals and businesses were struggling and on the brink of bankruptcy, he was fortunate enough to not only start a NEW career but to be able to advance quickly.

When a new trucker decides to take the leap and go with PAM Transport and Driver Solutions, we not only help them learn and then earn their CDL license, we offer a roadmap to success during the 1st year and beyond. While there are many drivers who don't put in the work to take advantage of the millions of opportunities out there, people like Johnny (shown below) provide motivation to those who are determined to succeed. Take a look at what Johnny had to say about his 1st year at PAM...
1st Year Review with PAM Transport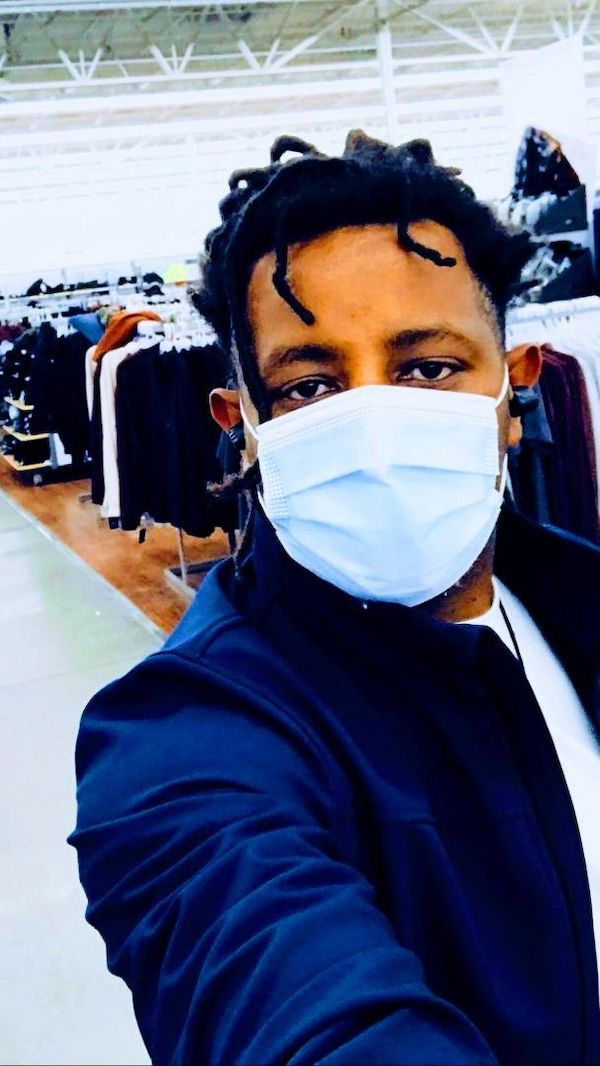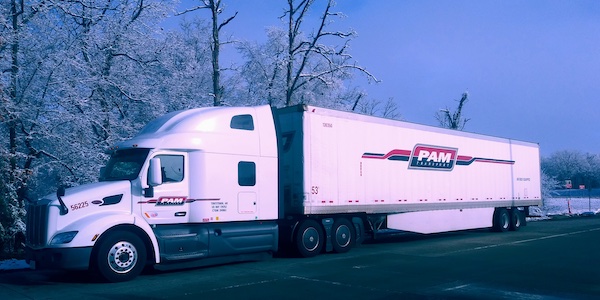 "I finished my first year with PAM Transport and am still working with them. I made the right decision to be apart of PAM Transports Company, since I began working with them till now, I have gotten so much experience with great care and support. I always appreciate their non stop assistance, care and understanding. I just feel all PAM members are like a Family to me.

They have good miles, trucks in great condition, and offer different benefits based on our performance. I was more than lucky to have such an amazing driver Manager, which I can easily communication with. I got a new Truck as well, a 2020 in great condition. I start my job driving solo soon but right now I am working as a Mentor. I'm teaching students while at the same time driving my part. Being a Mentor is a great chance for better miles and benefits. As a Mentor, you must have patience, be responsible, be honest and be professional in order to deliver the proper experience to co drivers/Trainees.

I am super happy with my stay at PAM, I had great success in my first year. I highly recommend anyone to join this great Company. Once more, thank you Driver Solutions for putting me with PAM Transport and wish you all a great success."
Overview: Johnny's First Year with PAM
Johnny was able to accomplish a lot of things during his first year in trucking. Let's take a look at some of the highlights:
Earned his CDL at a truck driving school
Completed OTR training with PAM Transport
Became a first seat driver with his own truck
Advanced his career and begin helping new truckers as a Driver Mentor
Started a new role as a solo driver
Got a new 2020 truck (pictured above)
AWESOME! Now that's a first-year to be proud of!

Ready to Roll?
Are you looking to kick start your trucking career? Join the Driver Solutions program just as Jeffery did. We offer a Sponsored CDL Training program with little upfront cost to you. Don't miss out - Apply today!!
Featured photo shared by Johnny A.