Top 5 Trucking Memes in 2020
At Driver Solutions, part of our social media strategy has always been geared toward entertaining our audience. We felt this was especially important throughout 2020! The fact is, everyone could use a good laugh and we love to share some of the best trucking memes we run across with our followers. Looking back on 2020, there were 5 posts that really stood out. We are talking lots of likes, comments, shares, you name it! We had such a BLAST sharing them with you then, we figured we'd put together our Top 5 list from 2020 to share again with you here in the new year.
Top 5 Trucker Memes of 2020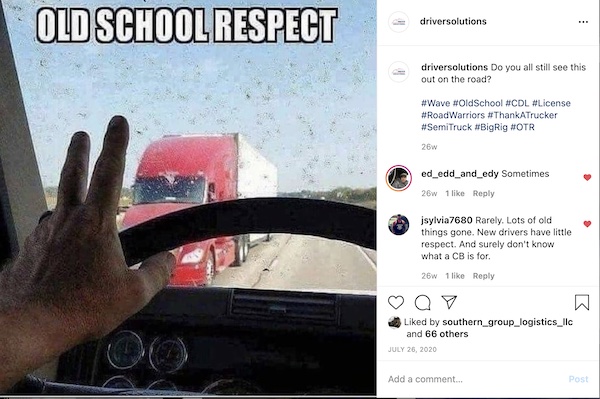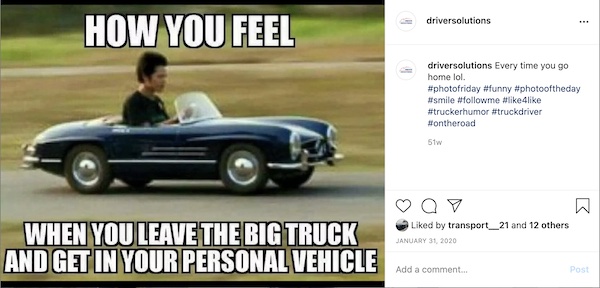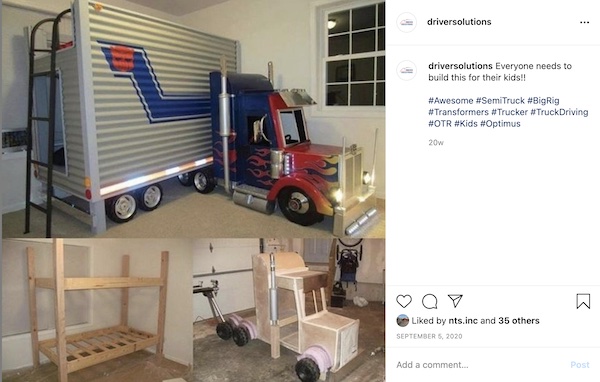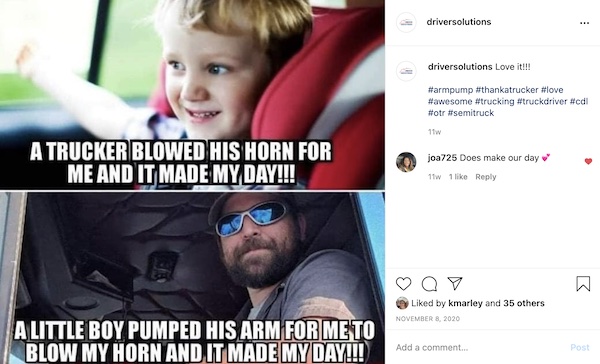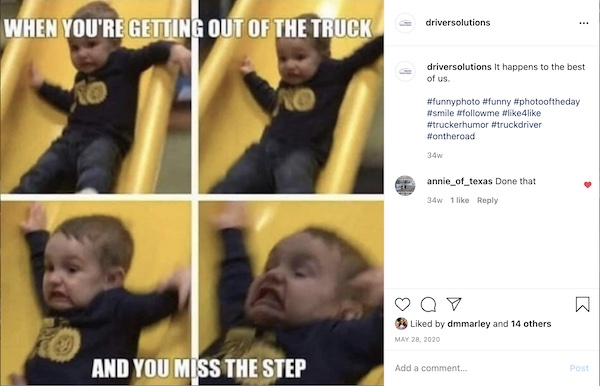 Every business, no matter how serious and essential needs to make time to entertain its audience. Not only do memes give a good chuckle, but they also helped to brighten up everyone's day in a year that was filled with sad news.
Did you have a favorite trucker meme of ours from 2020? Be sure to follow us on all of our social media outlets including Facebook, Instagram, Twitter, LinkedIn, and YouTube channel for NEW posts each week!
When you are ready to take the leap, be sure to check out our program at Driver Solutions! Our friendly recruiters will get you set on the road to success by finding the perfect CDL Training School for you. We are all about teaching YOU the basic skills needed to earn your CDL License and become a truck driver. You can start as soon as next week by filling out an application here!